A critical part of taking charge of your diabetes journey is learning how to measure your own blood glucose levels. The accuracy of your measurement is impacted by your meter and how you use it to take readings. Therefore, it's important to work with your healthcare professional to ensure you understand the proper steps needed to accurately measure your blood glucose levels from the beginning. You should also review your technique and results with your healthcare professional regularly, to ensure you are taking accurate readings and that changes to your care can be made quickly and effectively based on your blood glucose levels.1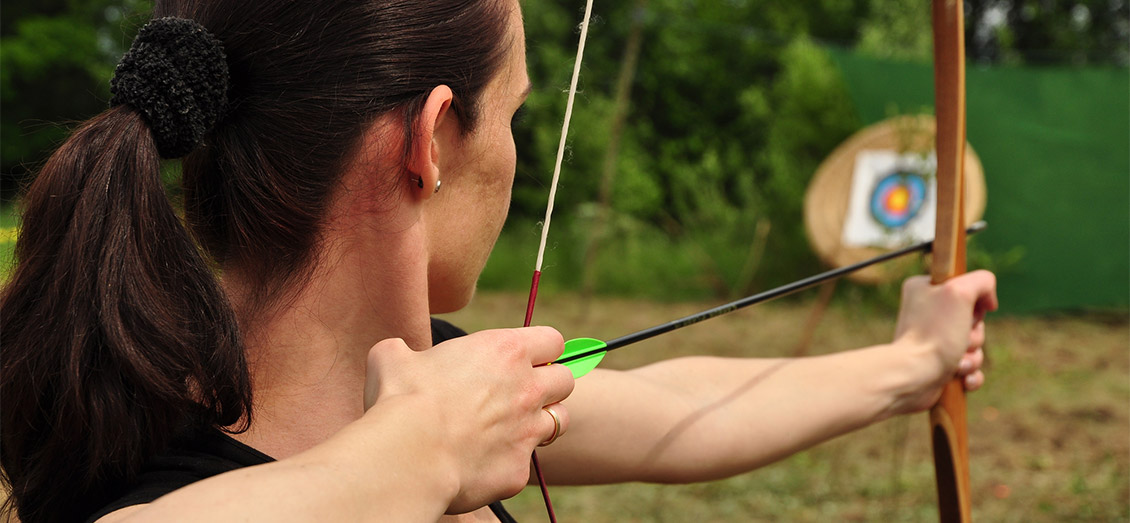 When looking for a meter for self-monitoring, the CONTOUR®PLUS systems have been shown to deliver highly accurate results.2 Learn more below, so that you can decide if it might be right for you.
Accuracy is key!
It's essential to choose an accurate blood glucose meter at the start of your self-monitoring journey, so that you can feel confident from Day 1 that your blood glucose readings are correct. There is substantial variation in the accuracy of widely used blood glucose monitoring systems. In an independent study, only a third of the top 18 glucose meters meet the accuracy standards.1
What's different about the CONTOUR®PLUS systems?
The CONTOUR®PLUS systems makes blood glucose monitoring as simple as possible and produces highly accurate results.2 Our system:
To learn more about the CONTOUR®PLUS blood glucose monitoring systems, take a look at these videos.
Do you have any questions or are you interested in the CONTOUR®PLUS blood glucose monitoring systems?
Have you used any of our CONTOUR® products before? We'd love to get your feedback. If you have not used any of our blood glucose monitoring meters so far, get your meter now.
Stay tuned for our next update, which will be focused on understanding the benefits of Second-Chance® sampling with the CONTOUR®PLUS meters!
* Before use please read the CONTOUR®PLUS User Guide for full instructions [country to localize with correct meter]
References
1. American Diabetes Association. Standards of Medical Care in Diabetes, 2021. Diabetes Care. January 2021 Volume 44 Supplement.
2. CONTOUR®PLUS ONE BGMS User Guide [country to localize and insert latest version number of user guide / need to check locally]